Building Your Ideal Multi-Room Audio System
A Guide to Selecting the Best Equipment for You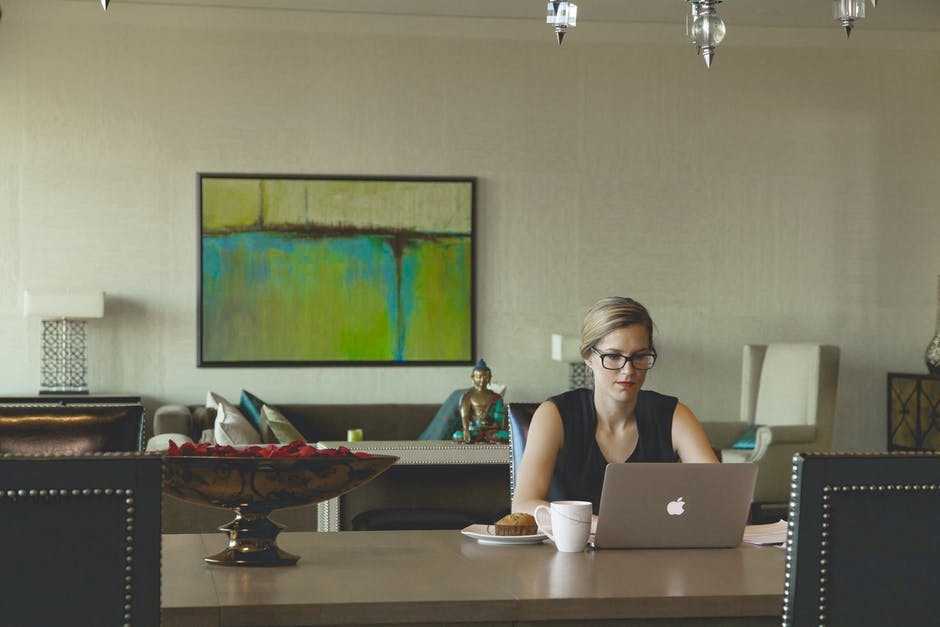 A high-performance audio system makes it simple to play music when you're working on a project, entertaining family and friends, or just relaxing. Why is it so simple? Once you've installed a multi-room audio video system, you can use an app on your smartphone or tablet or use a smart touch panel to adjust the volume, the rooms, and the audio source. But what goes into installing a whole home audio system? When integrating audio equipment into your Prairieville, LA home, the advice of an expert is essential for creating a system where all the pieces work in sync. To learn more, continue reading.
See Also: Why You Should Invest in Smart Home Automation
Plan Out Your System
Before your audio professionals can begin to install your system, the first step is figuring out how you want to use your multi-room audio. Initial planning should include how many audio zones you would like to have in your home. Audio zones are areas--could be one room, could be multiple--that receive distinct audio signals. Having these zones and understanding how they work simplifies the control process by breaking down your system into sections.
With your audio professional, you will need to answer a few questions:
How big are your rooms and how do you use them?
How loud do you want to be able to listen?
Do you want to be able to listen to multiple sources in a certain zone?
The answers to these questions and more will help your audio professional determine how many zones and what technology you need.
Find Your Speakers
One of the first and most important equipment decisions you will make is concerning your speakers. The speakers can impact not only how loud your audio can be, but also the quality of the sound.
When selecting your speakers, you will need to think about each space included in your multi-room audio system. You should answer a few questions:
Do you feel comfortable with your equipment being visible or would you like to incorporate hidden speakers?
Where will you most often be in the room?
Do you want to be able to hear your audio system in the next room or insulate the sound more?
After discussing this with your audio team, they will help you find the speakers that will produce the best sound for your needs.
Add Your Sources
Your multi-room audio video system isn't going to be very useful if you don't have instant access to your favorite entertainment. Selecting your sources has another significant impact on your audio. If your sources are low quality, then your high-performance equipment is going to reveal that.
Finding high-quality sources is key to achieving the best possible sound. While digital streaming services can provide options, the audio files are often compressed. That means that, while the basics of the song are preserved, some of the lower and higher tones are lost and with it some dimension. To preserve the full integrity of the song, you'll want a lossless option. Deezer or Tidal offer uncompressed high-fidelity streaming, or you could with go with a turntable.
Control It All
One of the last decisions you'll have to make is how you want to control your multi-room audio. Even the most complex system with multiple zones and multiple sources in each zone can be simple to control with the right tools. You can choose between using an app on your smart devices, remotes, dedicated touch panels, or some combination of options.

Multi-room audio video not only provides the best entertainment options, but you can also intelligently control it all. If you're looking for a partner to help you work through all these decisions, contact Home Protection Systems today. We'll help you find the right system for your home.

No video selected.