Why Should You Invest in Smart Home Automation?
4 Ways Your Prairieville Home Will Benefit from Smart Technology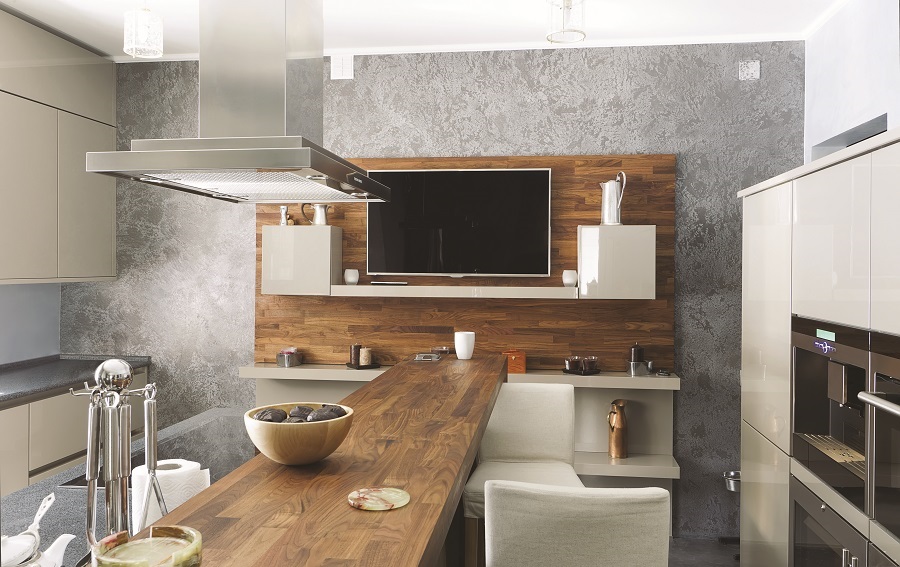 Sometimes change can be hard. We can develop ways of operating that are "good enough" and that is sufficient. When it comes to our homes, small changes that seem daunting can cause huge improvements in daily experiences. Incorporating smart home automation into your Louisiana home means utilizing technology to intelligently streamline many functions of your home. In this article, we will cover four areas where you can expect to see improvements. Read on to see how to transform "good enough" into something extraordinary.
1. Energy Saving
A smart home means more energy savings. The secret comes from the fact that all your technologies will be under one system of control. Your devices automatically and intelligently coordinate to maximize the efficiency of their use. Typically, an integration system will also allow you to track your energy consumption, so you can discover where you are wasting the most resources. You'll see the difference in your monthly electricity bills.
Plus, many of the features of your smart home will help you go green—including some that you might not expect. Take, for instance, motorized shades. These window coverings provide you with extraordinary control over the amount of light and heat that enters your home. You can create schedules that will reduce your cooling costs. During those Louisiana summers, your AC has to work hard. To lessen the amount of energy you have to devote to cooling, install solar shades. Next, schedule all your shades to close during the hottest parts of the day. Then, sit back, relax, and watch your energy bills drop.
2. Increase Value of Home
The results are in: smart homes are sold homes. A study done by Coldwell Banker found that 64 percent of buyers have an interest in buying a smart home. This results in a quicker turnaround rate. Plus, buyers are also willing to spend more on homes that come equipped with a smart home system. If you're looking to put your home on the market in the next year or so, an investment in home automation might pay off.
3. Security
One of the biggest reasons homeowners are opting for smart home automation is the increased security. From solutions specifically designed to monitor your home to novel uses of everyday devices, a smart home means a more protected home. Regarding security systems, that's our specialty at Home Protection Systems. Our home security systems include all the conveniences of a smart system with the best in customer service. Surveillance cameras, smart locks, and motion detectors will be available via your smartphone or tablet from anywhere. However, you will also have the opportunity to call and talk to a real person about any questions about your system 24/7.
With a whole home solution, you will also be able to employ lighting control, audio systems, and other common electronics to help protect your home. Your lights, for example, can be placed on a "random" schedule while you are on vacation. Lights will automatically turn off and on, just like what would happen if someone was home, which is much more effective than simply placing a lamp on a timer. Plus, if you have any concerns, use your smartphone to watch a live feed from your surveillance cameras wherever you are.
See Also: 5 Ways to Tighten Your Home's Security
4. Convenience
In terms of everyday use, you cannot beat the convenience of smart home automation. With all of your devices on one system, you'll find that you're saving time and energy. Over time your devices will learn your routine and preferences and intuitively adjust. Plus, the smart home market is constantly evolving for greater convenience. Take voice control for instance! A year ago asking your home to perform tasks like turning on the television or lights was science fiction, yet now it's very common.

If you have questions or you're ready to transform your home, contact Home Protection Systems today.

No video selected.